About Us
over 80 Years in Jewellery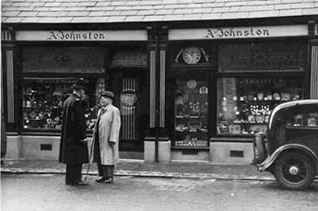 Since 1939
On 24th March 2019, Johnston's Of Grange, family Jewellers celebrated 80 years of successful trading in Grange-over-Sands, it was on that day 80 years ago when Arthur Johnston bought the business and started trading as A.Johnston Jewellers, which he ran with his wife Laura Johnston, they were joined in the business by their 2 son's Rodney and Alan in 1963 and 1964.
The next milestone came in 1970 when a partnership was formed between Arthur, Laura and sons Alan and Rodney, and the business was renamed "Johnston's of Grange".
Expanding our offering
Lack of space prevented further expansion, so in April 1979 a second shop was opened in Town House on the other side of Main Street, selling gifts and fashion jewellery.
In 1986, the premises next door to the original shop were purchased, and Town House was sold. Regretfully, Arthur Johnston died in May 1986 and never saw the two shops joined as one.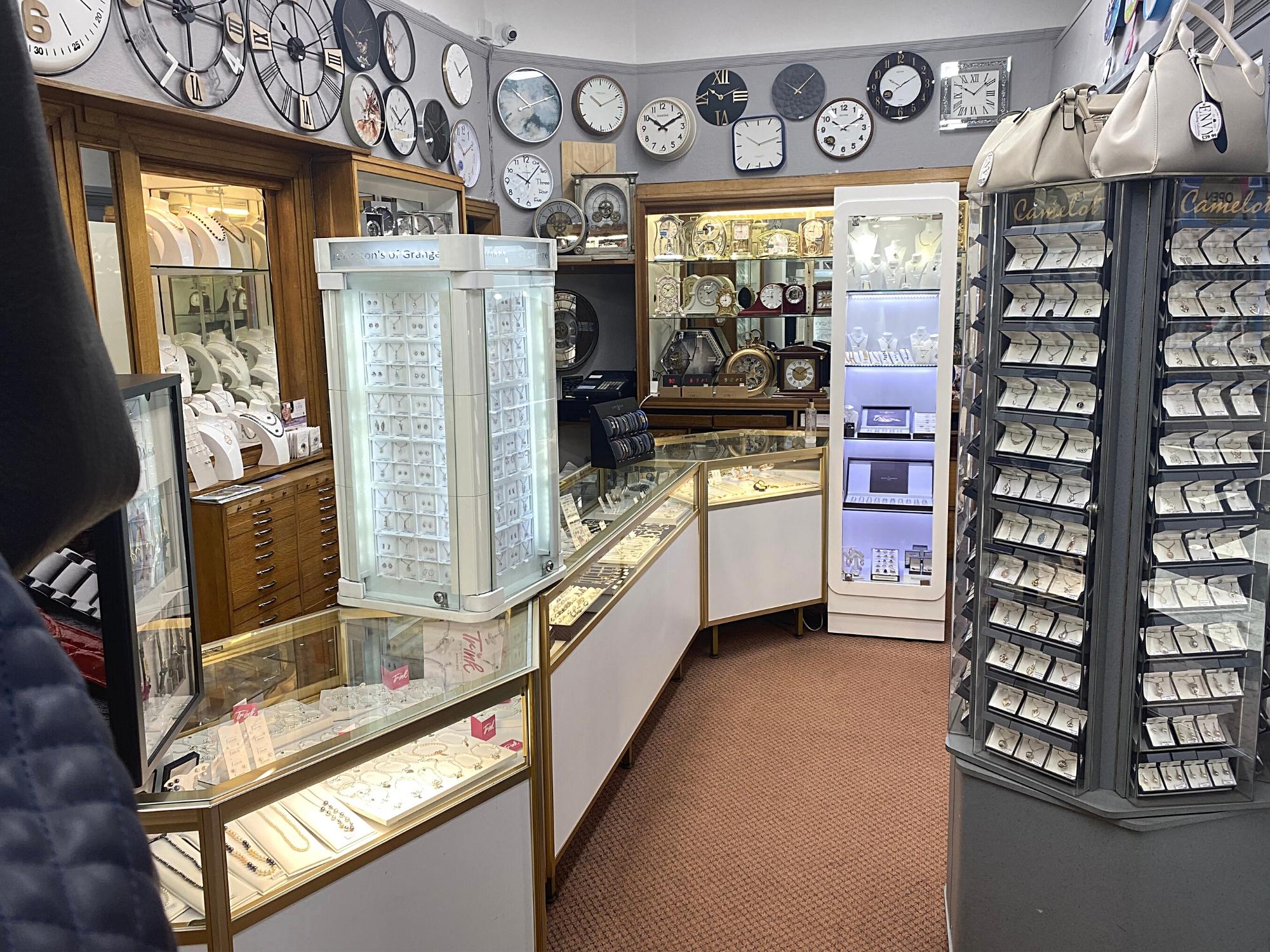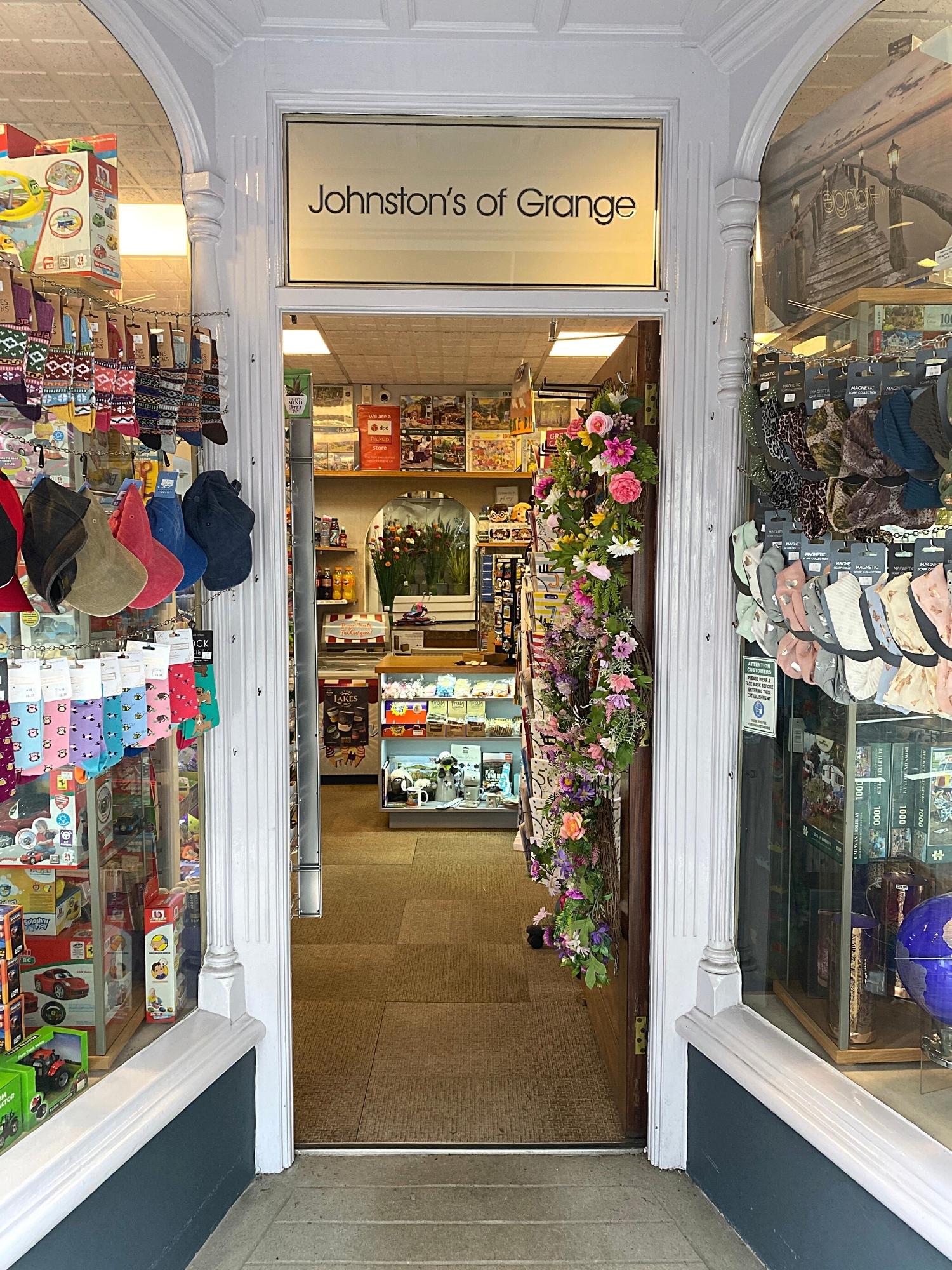 Bringing things up to date
Alan's son Gary joined the business in 1990, and in 2001 they formed a limited company between Alan, Rodney and Gary (Johnston's of Grange Limited). These Days Gary and Rodney are still running the business with the help of Gary's wife Dawn, who joined in 2011.
Johnston's of Grange would like to thank all our customers for their loyalty over the years.